♥ Afterglow: Afterglow features notes of melon, berry, kiwi and pear blossom. Reminiscent of the 90's cucumber melon/sun ripened raspberry craze but with a serious upgrade.
♥ Lovesick: The Hawaiian Plumeria is said to smell like no other flower. We threw in a dash of orange because like a new relationship, there's no such thing as too sweet. 
♥ Peppermint Tree: Awaken your senses and cleanse your pores with this refreshing soap made with peppermint and tea tree essential oils swirled with activated charcoal and clay. The crisp scent and medium exfoliant make it a great facial bar.
♥ Urban Hippie: When something works well, you shouldn't mess with it. This sweet and earthy blend of lavender, lime and patchouli has been the best-selling scent for the past ten years.
♥ Wanderlust: Bergamot, mandarin orange and vanilla combine in this ultimate mood-boosting bar. With a scent that provokes both joy and relaxation, you'll see why this bar is one of our top sellers.
♥ Each batch is handmade - your soap will look similar to the product picture with one-of-a-kind swirls and texture.
♥ 100% vegan and palm oil-free
Share
查看完整資訊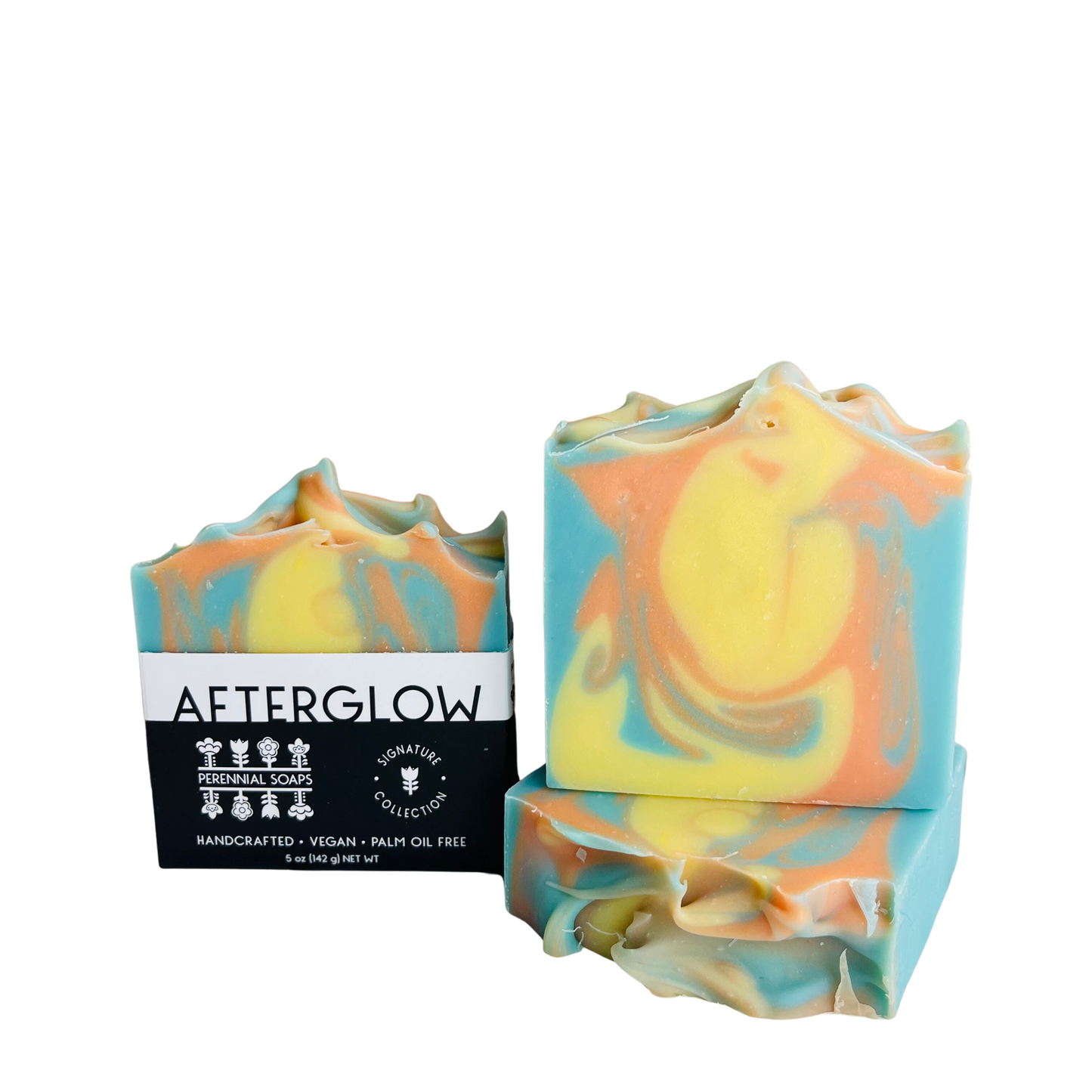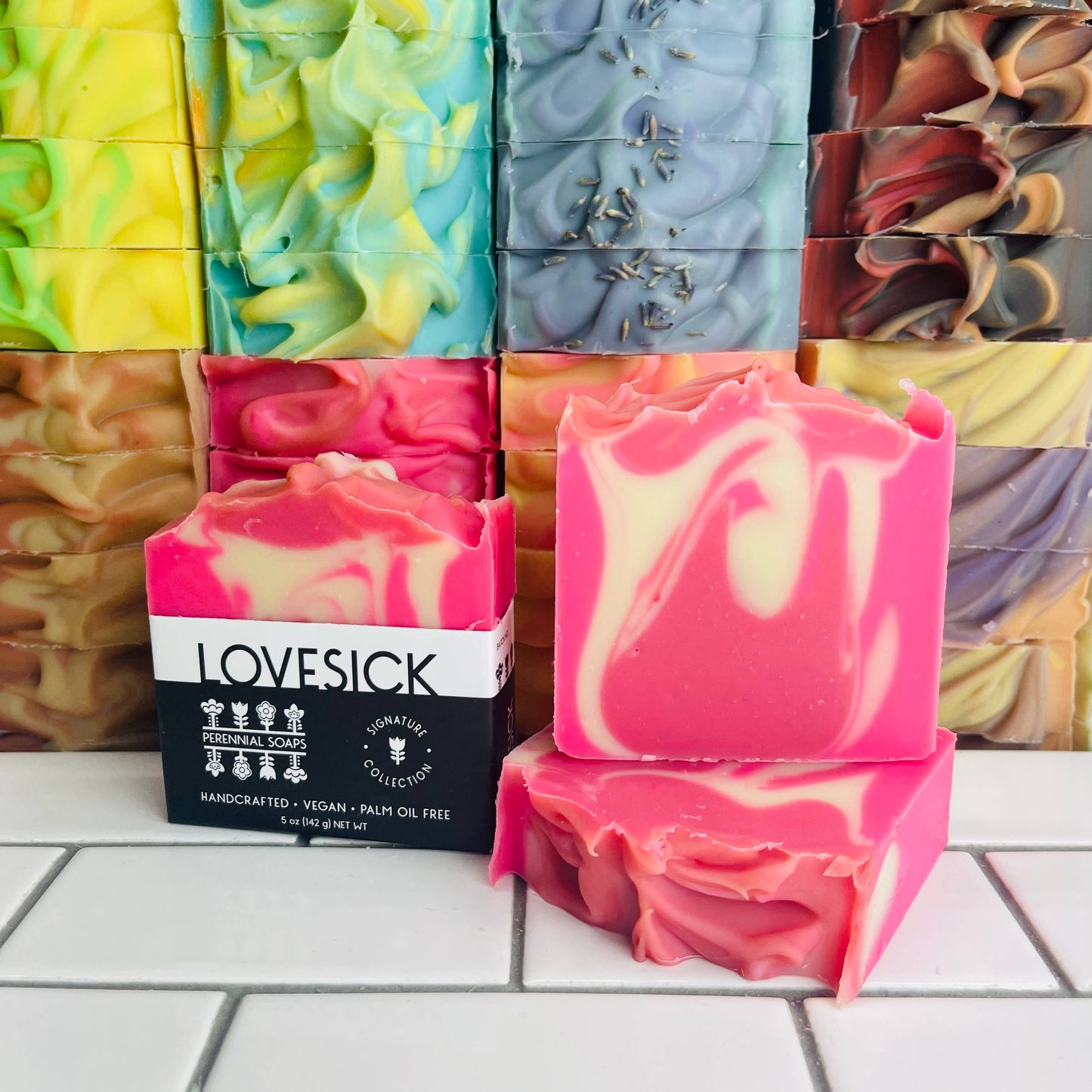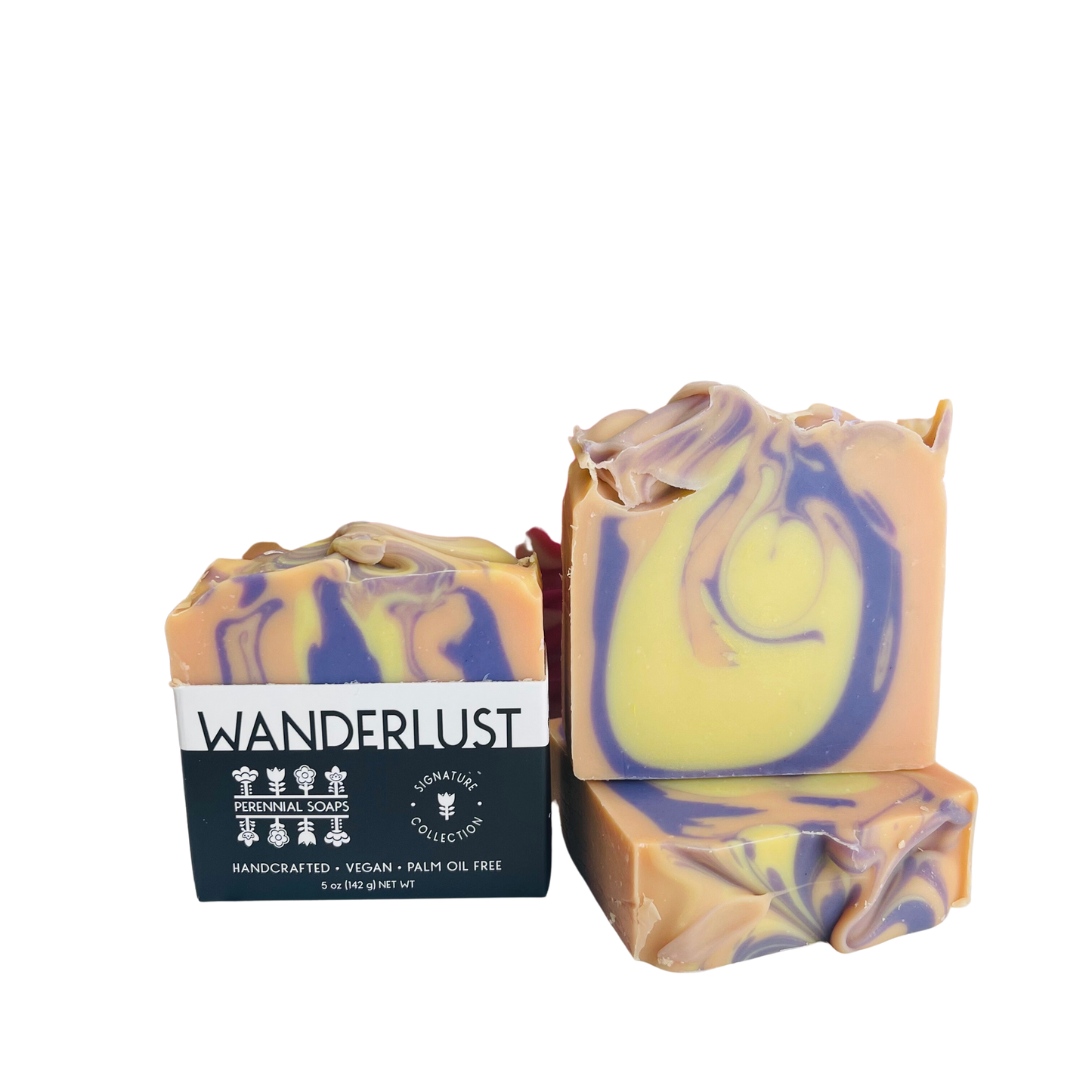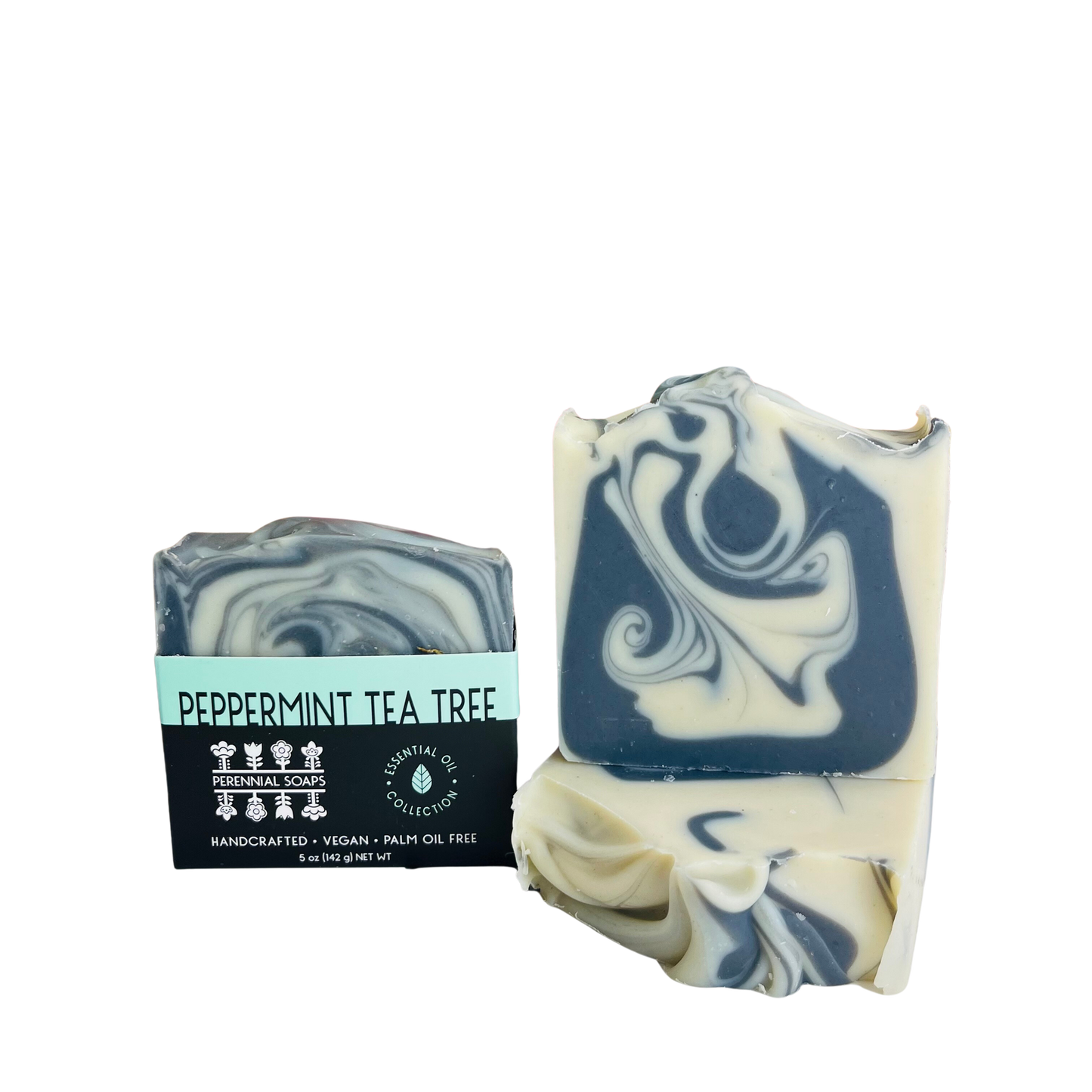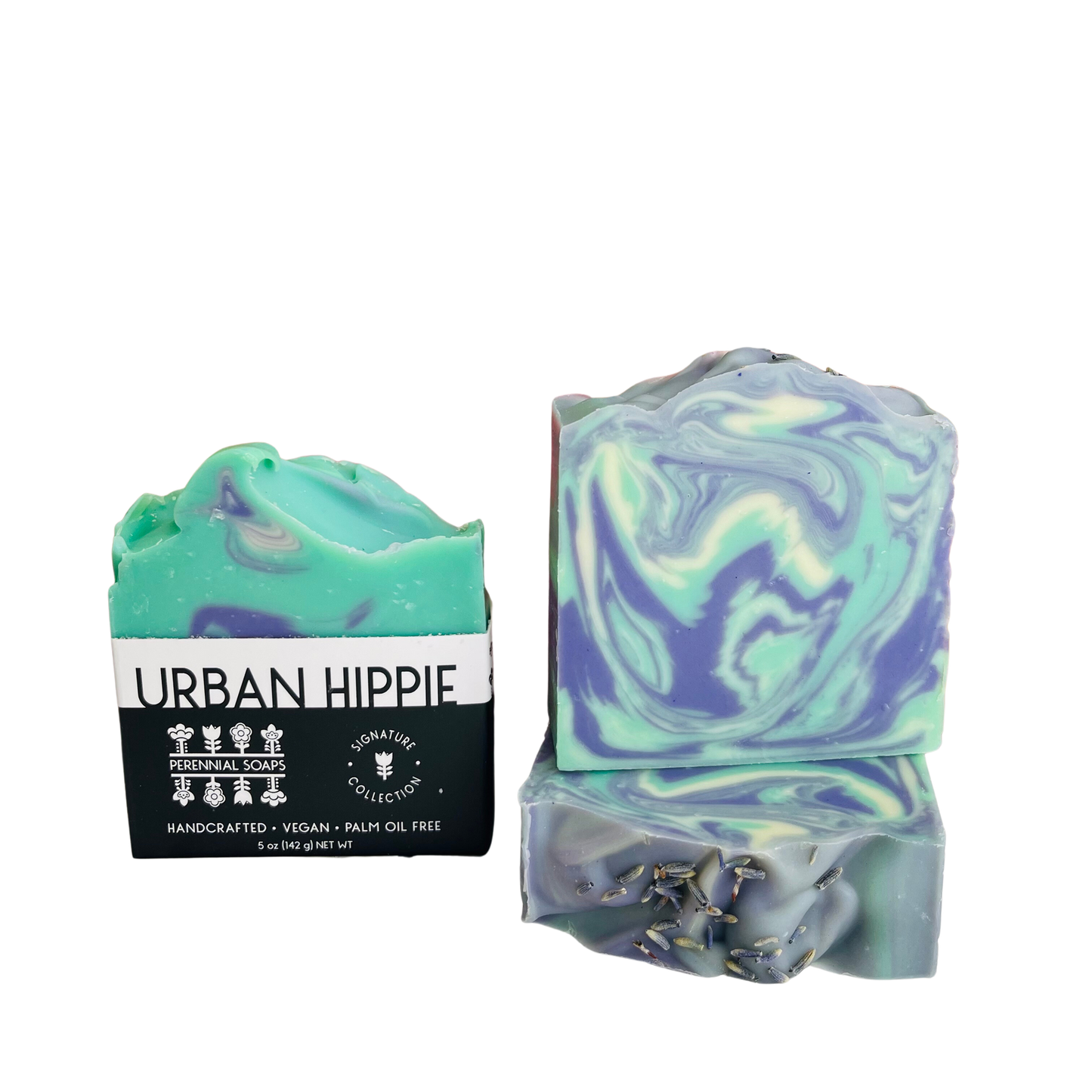 Shipping

Shipping determined by actual weight at checkout.

Follow us on Instagram!

Follow us @rhapsodyandrenascence on Instagram to keep up with new products and styles!

Follow us here!